Posted by
thankmrguinness on 2005.08.15 at 19:49
Well, it's kind of lonely around here, but maybe if we give it a start...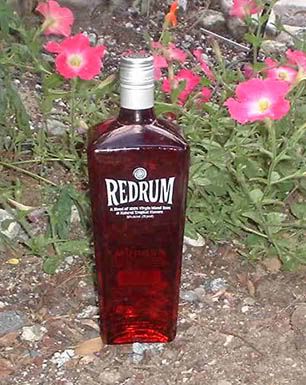 This is what I'm having tonight. I'm mixing it with some new flavor of 7-UP, a tropical kind that uses Splenda instead of sugar. Which means nothing to me.
I'm not generally a super classy drinker, but I do own a smoking jacket which I wore all through college when I was drinking. So I wore it often. I'll put up a pic of it here later.
My name is Matt and I love Guinness. I am finding lots of other porters that I like too, thanks to a BevMo between work and home. I wanted to get scotch tonight, maybe Speyburn, but I saw Redrum and couldn't resist. Here's hoping we get some more members!
Slainte!